Ethnic/Nationality STICKERS and MAGNETS
Order national flag and other ethnic-themed stickers, decals, car bumper and refrigerator magnets online in a variety of styles.
Select from list of nationalities at left to view all styles available.
FEATURED ITEMS:
Mexico Flag Metal Rip Reflective Sticker
This sticker is 100% Reflective meaning EVERY last color is reflective using our process. All reflective material used is of the highest engineer grade quality and meets all legal standards and specifications. Stand out from the crowd with our custom reflective decal designs!

---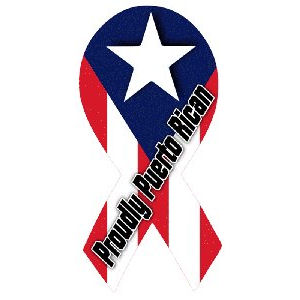 Proudly Puerto Rican Ribbon Magnet
Flag Ribbon Magnet...

---
Flag of Canada Fathead Wall Graphic
REAL BIG. The unique combination of high-quality vinyl and low tac adhesive means that Fatheads are safe for walls and can be moved and reused.

---